Empress Way - Decorating for 80 Newbuild Homes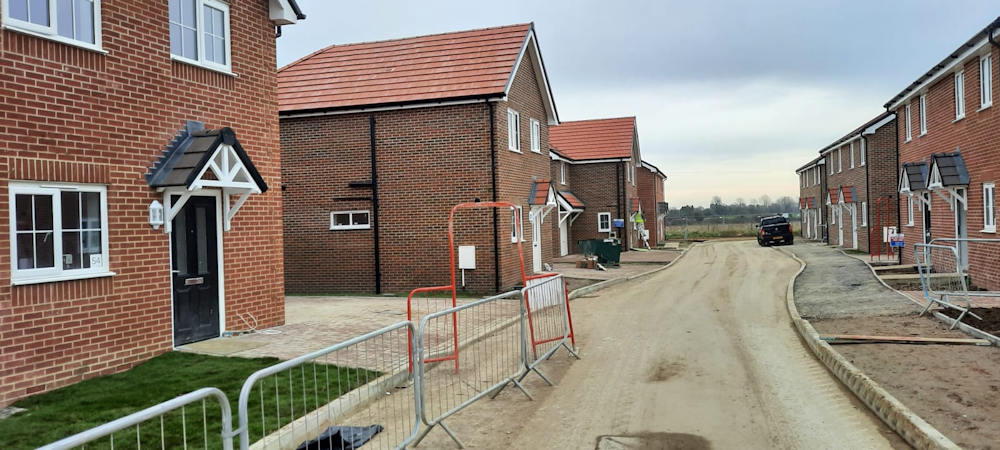 SC4 Carpenters Ltd understands how important a high quality finish inside and out is to you and the new owners of your new homes
Since January 2021, SC4 Carpenters Ltd has been providing contract Painting & Decorating services for construction of a Foreman Homes development of 80 new build homes in Ludgershall, Wiltshire.
The Empress Way project is just one of a number of contract Carpentry, Timber Frame installation and Decorating services SC4 has carried out for Foreman Homes since 2016.
The Commercial Manager at Foreman Homes describes SC4 as a:

"Very friendly and professional outfit. Always willing to help out and try and problem solve with us."
➤ Click here to find out more about our projects and services