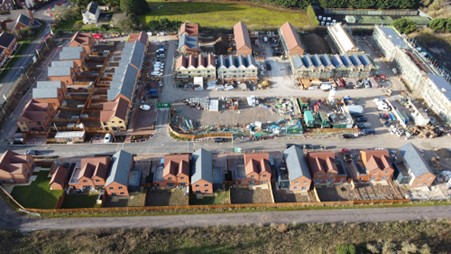 How To Avoid Frustration When Working With Construction Crews And Subcontract Trades
Katy Hall - 01-Feb-2023
Project Managers want reliable subcontractors with high-quality service at each project stage, and sourcing the right subcontractors can make the difference.
Commercial construction can be a challenging field to work in, with tight budgets and deadlines, health and safety responsibilities and multiple trades who need collaborate with each other.
The stakes are high, the pressure is on, and the costs of delays and mistakes can be astronomical. There's no room for error, so it's essential to know how to keep your project running smoothly. Fortunately, there are ways to reduce stress and stay on top of your project delivery without having to micromanage every step of the way.