Commercial Contract Carpentry & Joinery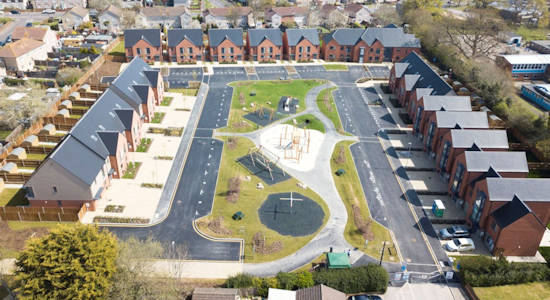 Contract carpentry carried out by a reliable, well qualified workforce, experienced in meeting deadlines while maintaining the highest professional standards.
SC4 has established ourselves in the industry by providing quality, cost-effective and efficient site carpentry services for the past 21 years.
Based in the South of England, SC4 specialises in new build residential housing contracts from 10 to 1000 properties, as well as care homes, student accommodation, commercial projects and conversions and refurbishments.
We are accustomed to working on sites with several phases and thus, are aware of the challenges and how to provide the best possible service, so that the project runs smoothly.
Our contract carpentry services include:
Joists and Roof Construction
First fix Carpentry
Second fix Carpentry
Kitchens and Finals
Garages
Carports and Bin Stores
Porches
We also provide Timber Frame Installation and as a member of the Structural Timber Association (STA), SC4 benefits from excellent technical knowledge ensuring that your timber products are installed to the highest standard.
SC4's qualified and experienced Carpenters include:
NVQ Carpenters and Joiners
SMSTS Managers and SSSTS Supervisors
CSCS Health and Safety Qualified Operatives
Our Timber Frame erectors include:
CPCS Appointed Person (AP) Crane operations
CPCS Crane Supervisors
CPCS Slinger Signallers
NVQ Timber frame erectors
Originally covering Hampshire and Berkshire, SC4 has gradually expanded into Surrey, Wiltshire, Dorset and West Sussex and now offers Carpentry services across South Central England. Contracts are carried out by our reliable, well qualified workforce, who are experienced in meeting deadlines while maintaining the highest professional standards.
At SC4 we understand that our commitment off site is just as vital to productivity and efficiency as our work on site. That is why we put just as much focus on Health and Safety and Contract Management in order to streamline the build process.

Our Contract Carpentry Projects
➤ Click here to view some of our recent Commercial Contract Carpentry Projects
For further information, quotation or tender, please complete the form below!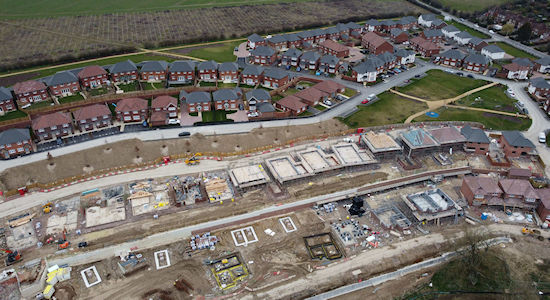 SC4 carried out the carpentry services in Alton for Redrow from 2019-August 2022. Redrow's QS and Site Team gave a glowing testimonial for SC4's carpentry work Carpenters Ltd's work on this project complimenting our "great professionalism, craftsmanship and constant attention to health and safety on site, dedication to the development and willingness to help and find solutions. A pleasure to work with!"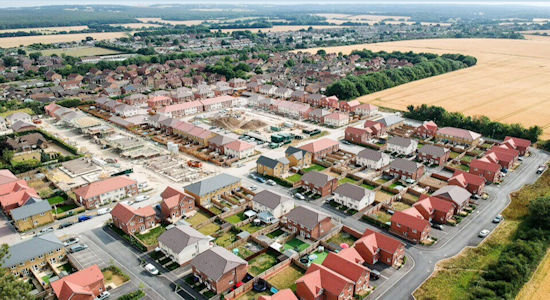 Will Rose, Commercial Manager, Foreman Homes
Very friendly and professional outfit
January 2018
In 2017, SC4 Carpenters Ltd carried out carpentry works in New Build Housing on more than 180 units at various sites for Foreman Homes in and around Andover, Hampshire. With more works ongoing in 2018, the Commercial Manager of Foreman Homes described SC4 Carpenters Ltd as a "Very friendly and professional outfit. Always willing to help out and try and problem solve with us."