Peter Jawor, Construction Director, Arcadia Construction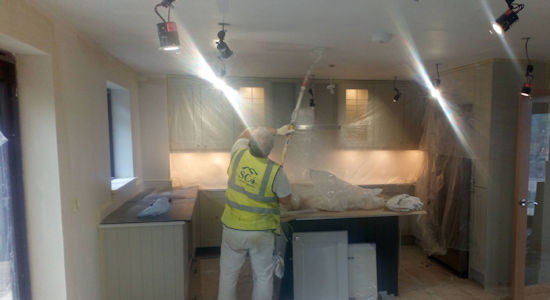 September 2019
SC4 Decorators has been providing high quality painting and decorating services to Arcadia Construction for almost a decade. During that time I have been impressed by SC4's quality of work, professionalism and flexibility to meet the changing needs of our clients.
Over numerous high specification commercial and residential refurbishment and new build projects, John Norton and his team of decorators have worked closely with us to ensure our projects run smoothly.
More recently, services have also been provided to Arcadia's partner, Forays Homes, designers and builders of beautiful and distinctive luxury homes.
I would not hesitate to recommend the decorating services of SC4 Carpenters Ltd and would definitely use their services again in the future.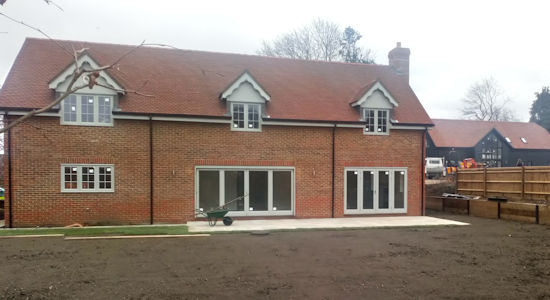 In 2019, SC4 Decorators painted these five 2-bed, 3-bed and 4-bed luxury homes in Oakley for Arcadia Construction.